Be Familiar with Anti-Money Laundering Laws & Some Penalties in UAE
2021/05/07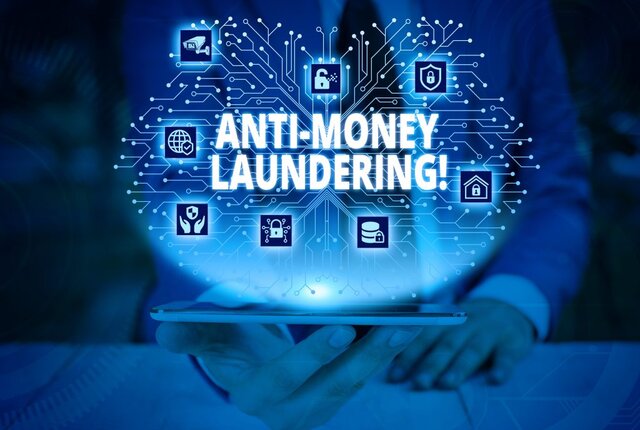 Money laundering is an issue for the UAE, apart from the means the nation has taken to battle monetary, coordinated, & terrorist criminalities. The UAE keeps a solid Anti-Money Laundering (AML) framework with an end goal to secure against the chance of money laundering & terrorist financing. The UAE has endorsed two laws that fill in as the establishment for the country's Anti Money Laundering (AML) & counter-terrorist financing (CTF) endeavors. Even though the AML law criminalizes money laundering, it is authoritative Regulation No. 24/2000 that gives rules to how monetary establishments are to screen for money laundering activity. This regulation entails finance companies, cash trade houses, & some other monetary foundations working in the UAE to follow exacting KYC (Know Your Customer) rules. Furthermore, monetary organizations should check the client's personality and keep up transaction subtleties.
Later, in the context of FATF (Financial Action Task Force) evaluation UAE published the new Federal Decree-Law No. 20 of 2018 on Anti-Money Laundering & Combatting the Financing of Terrorism & Illegal Organizations (the "AML Law") in October 2018. The new AML Law has presented various ideas which are pointed toward building up the adequacy of the UAE government in distinguishing & ending financial crimes & terror financing.
The New AML Law:
In Article 1, the AML Law describes a "predicate offense" as any act comprising a crime or wrongdoing under the applicable laws of the UAE, regardless of whether the act is perpetrated inside or outside of the UAE.
In Article 1, the AML Law forces AML/CFT compliance commitments on DNFBPs just as monetary establishments. DNFBP is a "catch-all" abbreviation begat by FATF to cover any business or job that represents an illegal tax avoidance or dread financing hazard however that can't be named a financial establishment. Similarly, like financial institutions, DNFBPs additionally now are needed to lead risk-based assessments of their business activities and conceivable exposure to monetary violations and to carry out sufficient preventive systems & controls.